Language and society
B. M. Ataev
Миноритарные языки аваро-андо-цезского региона: особенности функционирования и перспективы развития
This article examines the conditions that are necessary for minority indigenous languages of various social statuses in the Avar-Andi-Tsez region of Daghestan to survive and continue to co-exist with larger languages. Issues explored in the article include language policy, a statistical overview of censuses taken in various years, the causes of the disappearance of unwritten languages , and the conditions under which they may be preserved.

Key words: indigenous languages of the Avar-Andi-Tsez region, statistical overview, language policy, conservation and development of unwritten languages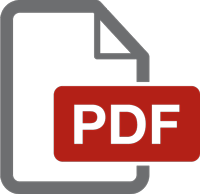 See the full article...
Lublinskaia M., Laptander R.
A Short Introduction to the History of Nenets Literature
The Nenets, like many other Arctic nations of the Russian Federation, developed their first official writing system at the beginning of the 20th century. However, they certainly had a form of literature before this time. Like many other northern nations, they already had highly developed oral traditions and folklore. During the Soviet era, the local administration carried out intensive efforts to educate the indigenous population and produced the first textbooks for primary schools as well as literature, as in other Russian Northern languages. Initially, these books were primarily only available in native languages, but later they started to be published bilingually or just in Russian. In this paper we give a short introduction to the history of the Nenets' written language and literature and the role of the traditional oral culture in its development.

Key words: indigenous languages of Russia, recently created writing systems, minority peoples, Nenets language, Nenets literature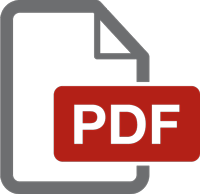 See the full article...